With social media's growing importance in the business world, it becomes vital for companies to have a strong online presence in order to achieve higher sales, popularity, and a good reputation. According to the 2008 Cone Business in Social Media Study, 60% of Americans regularly interact with companies on a social media website and a staggering 93% want to see the presence of brands on their social media sites. Consumers expect quality products and services, but more importantly, they seek top tier social media customer care or social CRM.
What is Social CRM?
Social CRM (social customer relationship management) is the use of social media platforms, like Facebook or Twitter, as a strategy to allow companies to build and maintain relationships with customers. Rather than using social media solely as a platform for companies to get the word out, social media customer care is encouraging businesses to use social to receive inbound conversations and inquiries to increase engagement. It is all about collaboration with the customer in order to build your brand. By monitoring and using the data provided from social media platforms, companies can gain a better understanding of the consumer, placing the consumer at the center of the organization.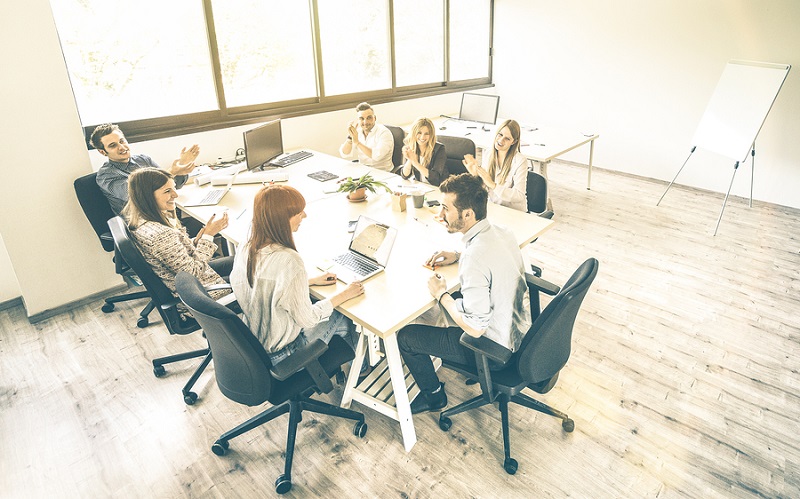 How is Social CRM Different from Traditional CRM?
The major difference between social CRM and traditional CRM is the importance of communication with the customer. CRM is defined by the company, while social CRM is defined by the consumer. In traditional CRM, data is gathered on consumers, but there is no personalization or interaction. It is simply about gathering and managing data, whereas social CRM seeks engagement from that data. In addition, traditional CRM is based on a customer service system that operates under company hours and often uses an impersonal script that is read by a worker to the customer. However, with social media customer care, consumers set the hours and can expect quicker replies since social media exists in real time.
How Can You Utilize Social CRM?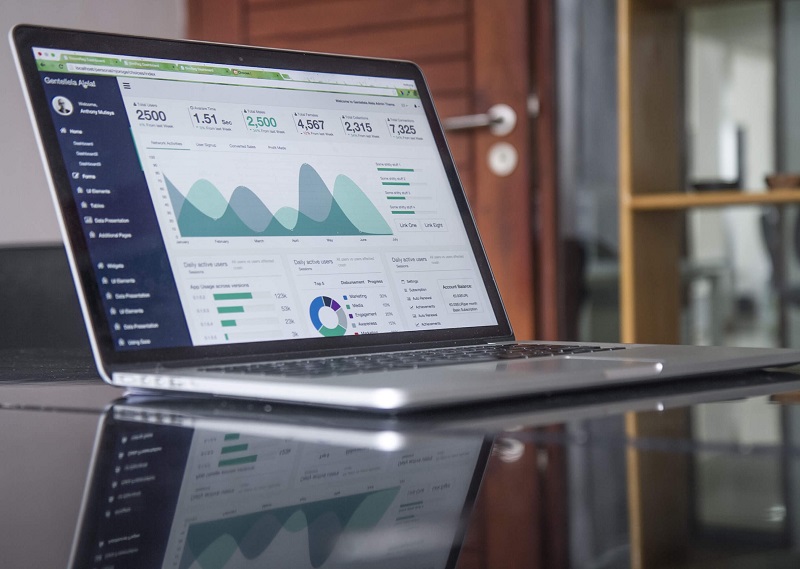 According to the Brand Science Institute, European Perspective in 2010, only 7% of organizations understand the value of social CRM. With such a low number of companies utilizing social media customer care, you can increase growth and profits by being one of the few who do. At Bright Age, we assist our clients in their interaction with the consumer in order to maximize their successes. Your social media customer care team can use social CRM to interact with the consumer promptly at all hours, monitor social media sites for complaints to quickly minimize issues, and reward brand advocates for their support. By using social media to your advantage, your company will build a happier customer base, which in the end, benefits your brand.
http://d209bk494fs76s.cloudfront.net/wp-content/uploads/2017/06/Social-CRM-social.jpg
1200
1200
brightsetup
http://brightage.com/wp-content/uploads/2015/08/Bright-Age-Digital-Creative-Agency-Logo-Header-300x108.png
brightsetup
2017-06-14 15:03:35
2017-06-14 15:06:37
How to Use Social Media Customer Care to Grow Your Social Channels