The first step to starting a social media campaign for your brand, is to define your business goals that will help in developing your strategy. Commonly used goals within a social media campaign are increases in engagement, increases in brand awareness, or increases in customers. But how do we measure if these goals have been achieved? A carefully developed set of KPI's will aid in giving you the answers you seek.
KPI's, or Key Performance Indicators, are tools that can help measure your success in achieving your social media objectives. By optimizing and regularly monitoring these KPI's, you can set your brand on the right path in further reaching your goals. Here are some KPI ideas to help start you off on measuring the performance of your brand's social media strategy.
Impressions
Using impressions as a KPI defines the success of your strategy's reach by quantifying how many people have seen your social media content. Though a singular person can generate multiple impressions, for example, on a Facebook post, higher numbers of impressions over time generally implies that viewers are being exposed to, and are more likely to trust and interact with your brand later on.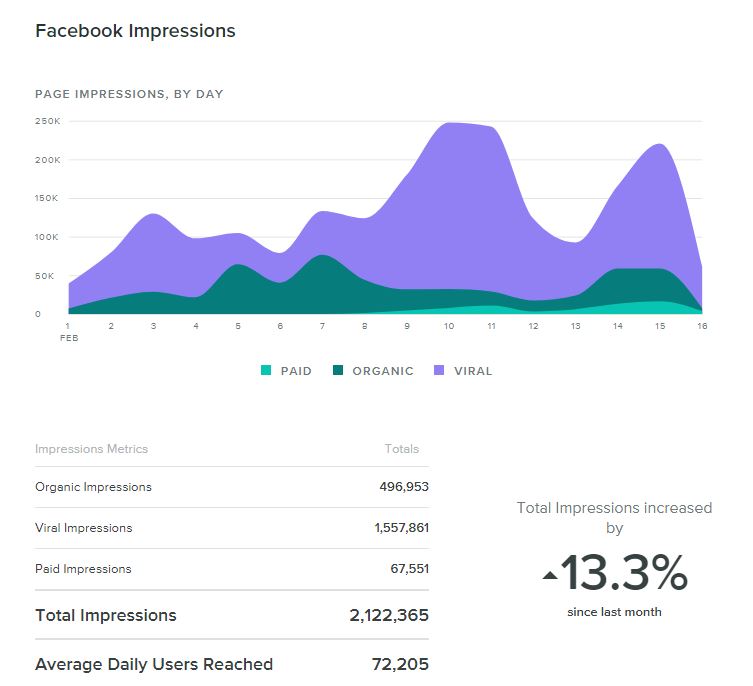 Engagement/Reactions
Engagement on your social media is driven over time by the number of clicks, likes, tags, positive comments, retweets, or shares on your social media pages. Using engagements as a KPI focuses on measuring your brand's noticeability. For instance, a repost or tag on Instagram indicates that your viewer is interacting not only with your brand but with their own community as well. In other words, how much do your viewers like your branded content? The more your viewers react and engage, the more likely they are to notice and remember your brand in the future.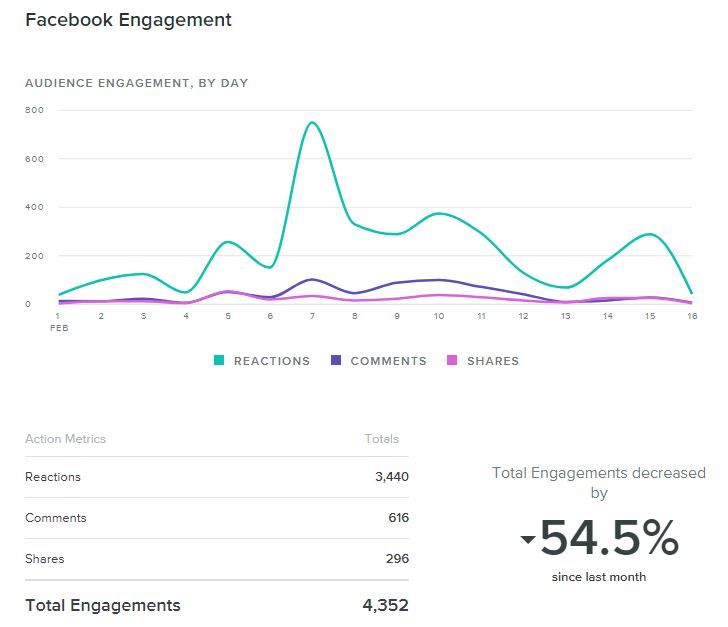 Click-through Rates/ Website Traffic
Engagement, however, must translate into an actionable decision on your viewer's part to buy into your brand. A KPI to help measure the success of this transfer is by click-through-rate and/or website traffic.
A click is an actionable move made by your viewer, and a click-through rate deciphers whether or not if you've successfully redirected your viewers from social media campaign to website page. Once there, they can have the opportunity to purchase your product or service. This KPI demonstrates how your social media strategy has possibly generated more customers for your brand. If social media engagement is high, but website traffic shows little improvement, then this might be a sign to improve your content or call to action.
Sales Revenue
As a business, one of your objectives is most likely to increase your sales revenue. As a KPI, sales revenue determines success by looking at the conversion rate of how many of your customers found your brand through social media.
Customer Service
Because social media is one of the easiest ways to interact and connect with your consumers, it also becomes a channel through which your brand can provide superb customer service. Using this as a KPI, you can track the number of issues your brand has resolved through social media and can see how well your company is doing through the eyes of your consumers.
Share of Voice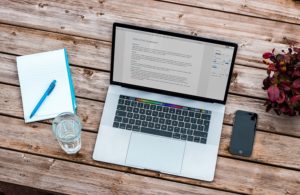 Share of Voice is reflective of how much of a leader your brand is within its industry. As a KPI, share of voice asks how you to analyze how much buzz you are generating compared to your competitors. Measuring this can be done through tracking the messages being shared about your brand, filtered by a specific keyword or hashtag, and then comparing it to those of your competitors. If share of voice is low, looking at your competitor's campaigns and seeing what they're implementing may help you decide on the next steps to improve your own social media strategy.
https://brightage.com/wp-content/uploads/2018/02/social-media-strategy-title-image-1.jpg
1200
1200
brightsetup
https://brightage.com/wp-content/uploads/2017/10/BRIGHT-AGE-LOGO-header.png
brightsetup
2018-02-23 17:47:27
2018-02-23 17:47:27
Developing KPI's For Your Brand's Social Media Strategy