We Are A Full-Service Los Angeles Branding Agency
Brand identity has the power to put you ahead of the competition. With strong branding you will immediately communicate high quality and trustworthiness. People will develop an emotional connection with your company if you have a unique and memorable brand identity. We provide powerful solutions for branding your business: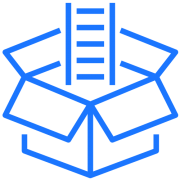 We build brands from the ground up. We provide logo design, strategic messaging, overall identity, website development, social presence, and brand collateral.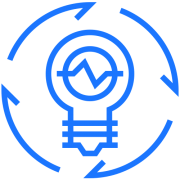 We find innovative ways to strengthen and reinvigorate strategies to better position your brand. Brand refreshments are an ongoing necessity for growth.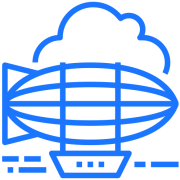 We create powerful brand identities that activate business goals and objectives. Wide brand recognition can lead to expansion and the creation of sub-brands.
We Produce Award Winning Work for Our Clients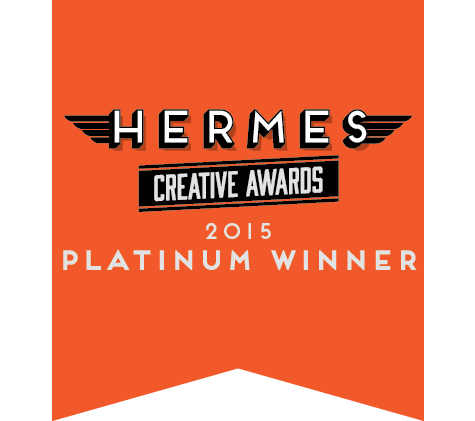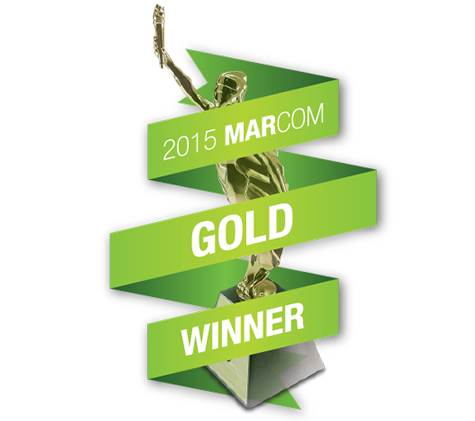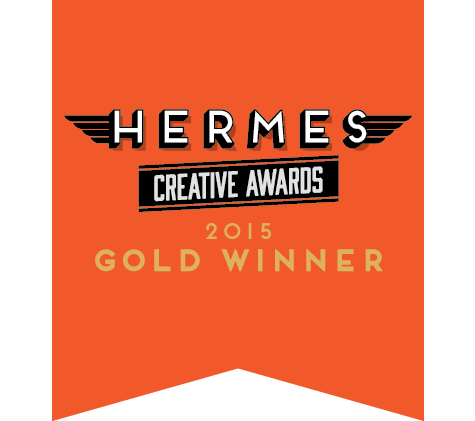 Woodland Hills Magazine launched as a digital magazine that aimed to showcase the best of Woodland Hills, West Hills, Canoga Park, Calabasas, and Malibu. Bright Age provided them with branding that portrayed them to be a modern lifestyle magazine. Beginning with logo design, all the way through website design, tone of voice, marketing strategies, and more, Bright Age achieved the goal of branding Woodland Hills Magazine to be clean, pristine, and professional.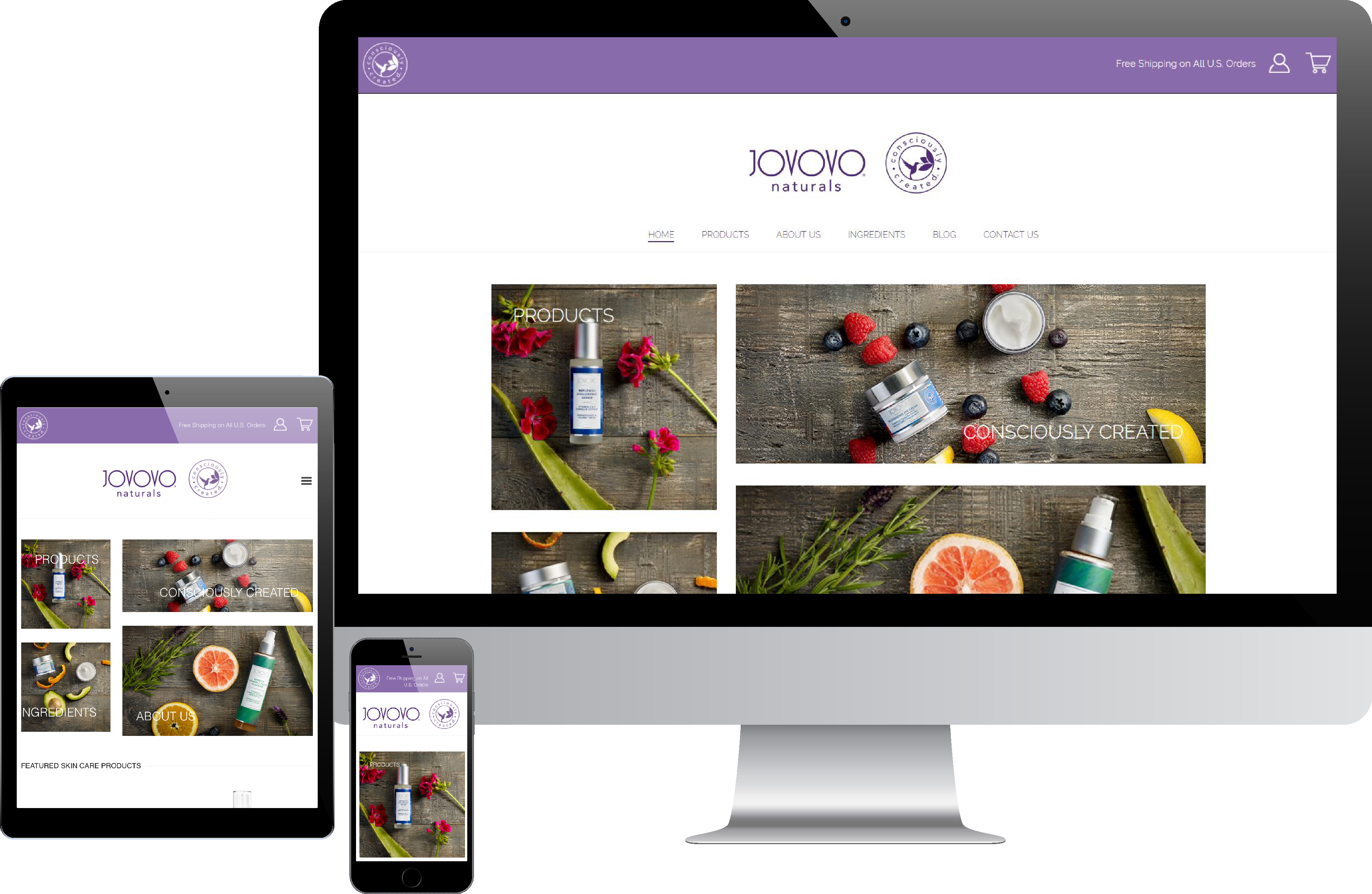 Branding Style, Design, and Messaging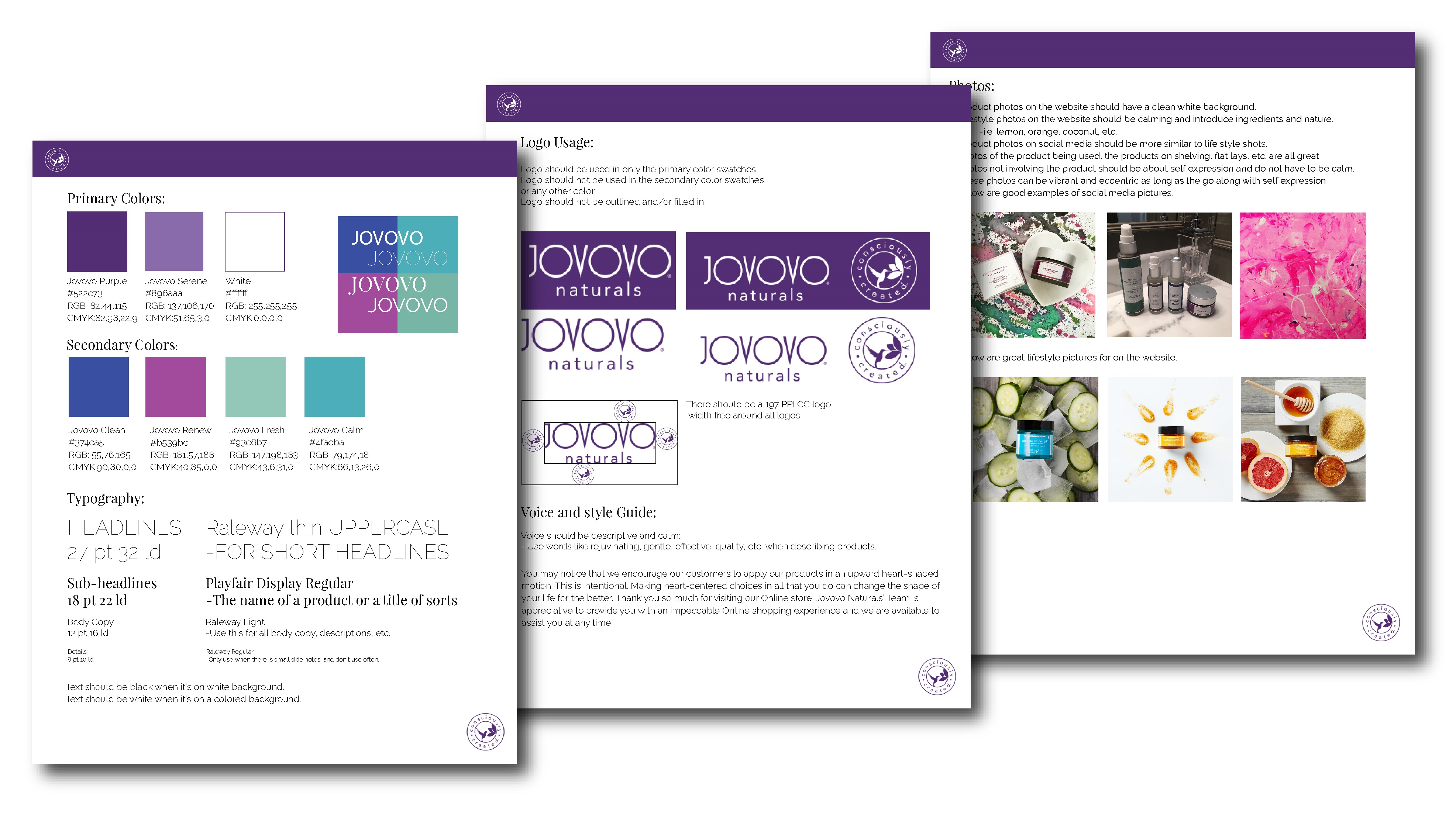 Discover Our Social Media Branding Design Work