We maintain positive online reputations by monitoring and responding to reviews, questions, comments, and more
We have managed the online reputation for clients such as restaurants and service companies in order to improve customer relationships, build brand trust, and increase the overall review ranking for their social pages.
We reach out to unsatisfied customers in a personable way to rebuild relationships, while interacting and engaging with satisfied customers to increase awareness and encourage them to share their experience.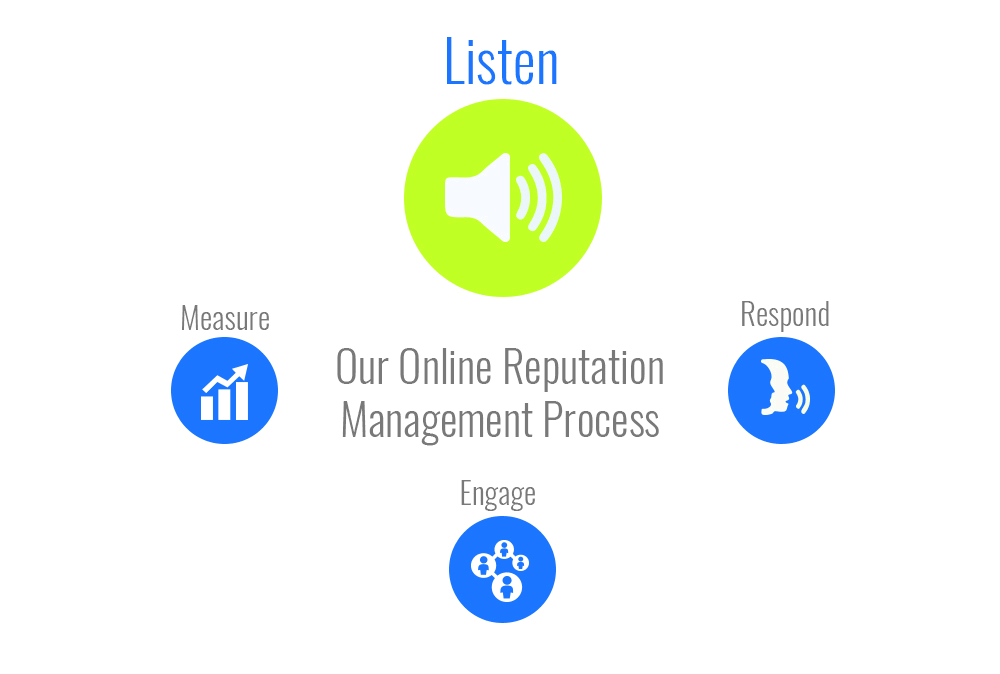 Social Media and Online Reputation Management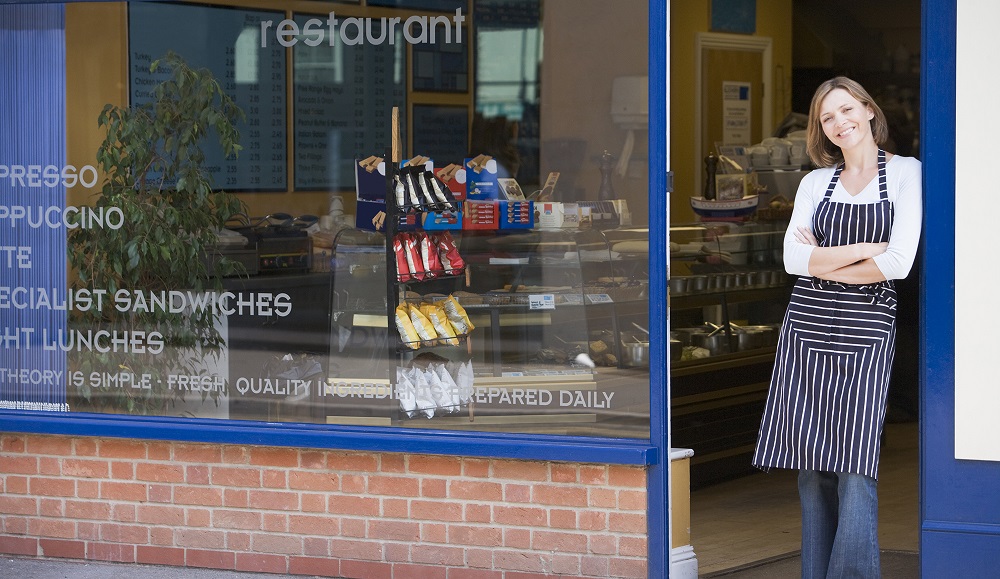 We specialize in Online Reputation Management that will help build trust around your brand and maintain positive reviews across social media platforms and website. Before customers make a buying decision, they are turning to online reviews to find out more about the business. A majority of consumers trust online reviews as much as they trust personal recommendations, so it is essential that your business' online reputation makes a good first impression.
Our agency has professional experience in handling online reputation for clients by handling customer complaints and concerns first hand, and addressing their needs through a variety of methods. We have achieved higher customer retention rates through written apology letters, promotional offers, and online conversations. We are prepared to handle the online reputation for an array of businesses, and have the ability to improve the first impression customers will have of your brand.