We design and develop fully responsive websites with integrated search engine optimization to ensure high Google ranking
We have designed professional websites optimized for multi-platform viewing for a multitude of clients, ranging from the Medical Industry to Retail Stores and many businesses in between.
Our creative team works directly with the client to design a website that will capture the essence of their brand, while our programmers code and develop the responsive functionality and display.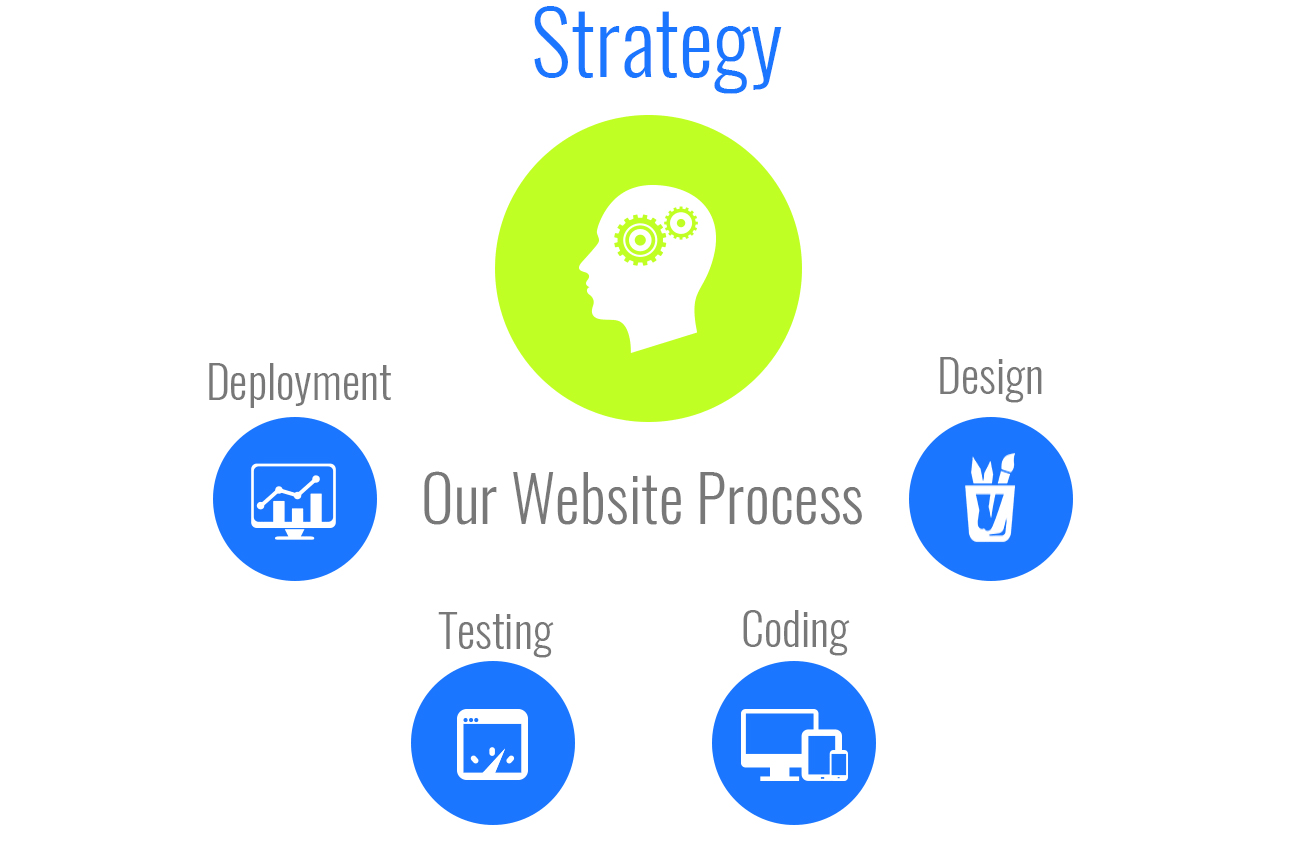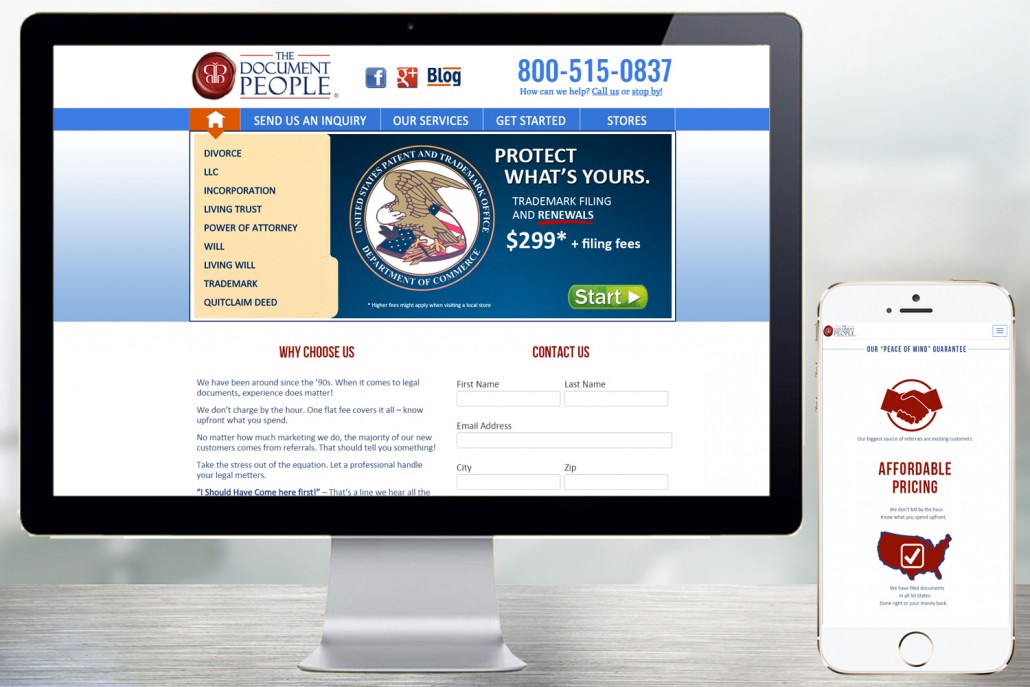 A website must be much more than information about the company, it must have a creative appeal that draws in the visitor. Our experience in web design has given us the ability to develop a user-friendly website that takes on the identity of your brand. We will maintain your website as well as populate it with relevant blog articles that will enhance the Search Engine Optimization (SEO) of your site, creating it to have better search results and increase page visits. We have additional experience in graphic design and content creation for frequently updated blogs or other social media pages. Our agency works with great brands to build online communities, and we want to help do the same for your business.