Download Our White Paper on How To Use Social Media To Drive In-Store Sales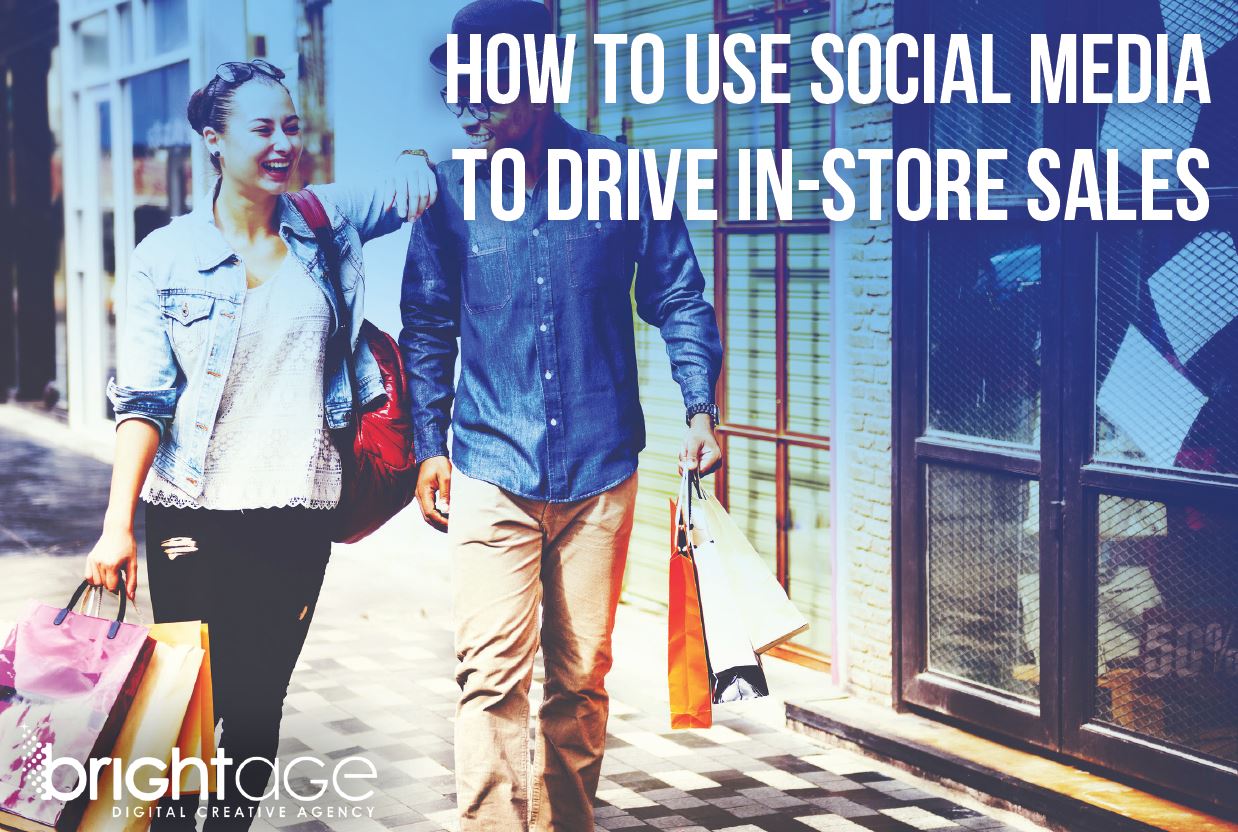 As our society continuously shifts more online, it's important to remember the benefits of real life, person-to-person experiences. The focus on driving in-store sales continues to grow while it becomes more difficult with each new day. Many businesses are now jumping onto social media with the hopes of capturing their audiences' attention in a new way.
Learn How To:
Merge the online and in-store shopping environments to generate the best possible experience for your customers.
Gain an advantage over competitors through unique online marketing tactics.
Understand the booming industry of social media and achieve the most effective practices for
your brand.
Read "How to Use Social Media to Drive In-Store Sales" to discover the best practices for improving your online presence to increase in-store sales.