We have a team of graphic designers that are passionate about creating beautiful visual content for our clients.
We have created a variety of print advertisements as well as countless different types of digital advertisements for clients ranging from retail to medical to education. We enjoy taking on the identity of your brand to create visually stunning content.
We sort through thousands of images and pick the ones of the highest quality that will relate most to your brand. Our team critiques and edits our graphic designs prior to sending them to you for approval, when we're happy to hear more feedback.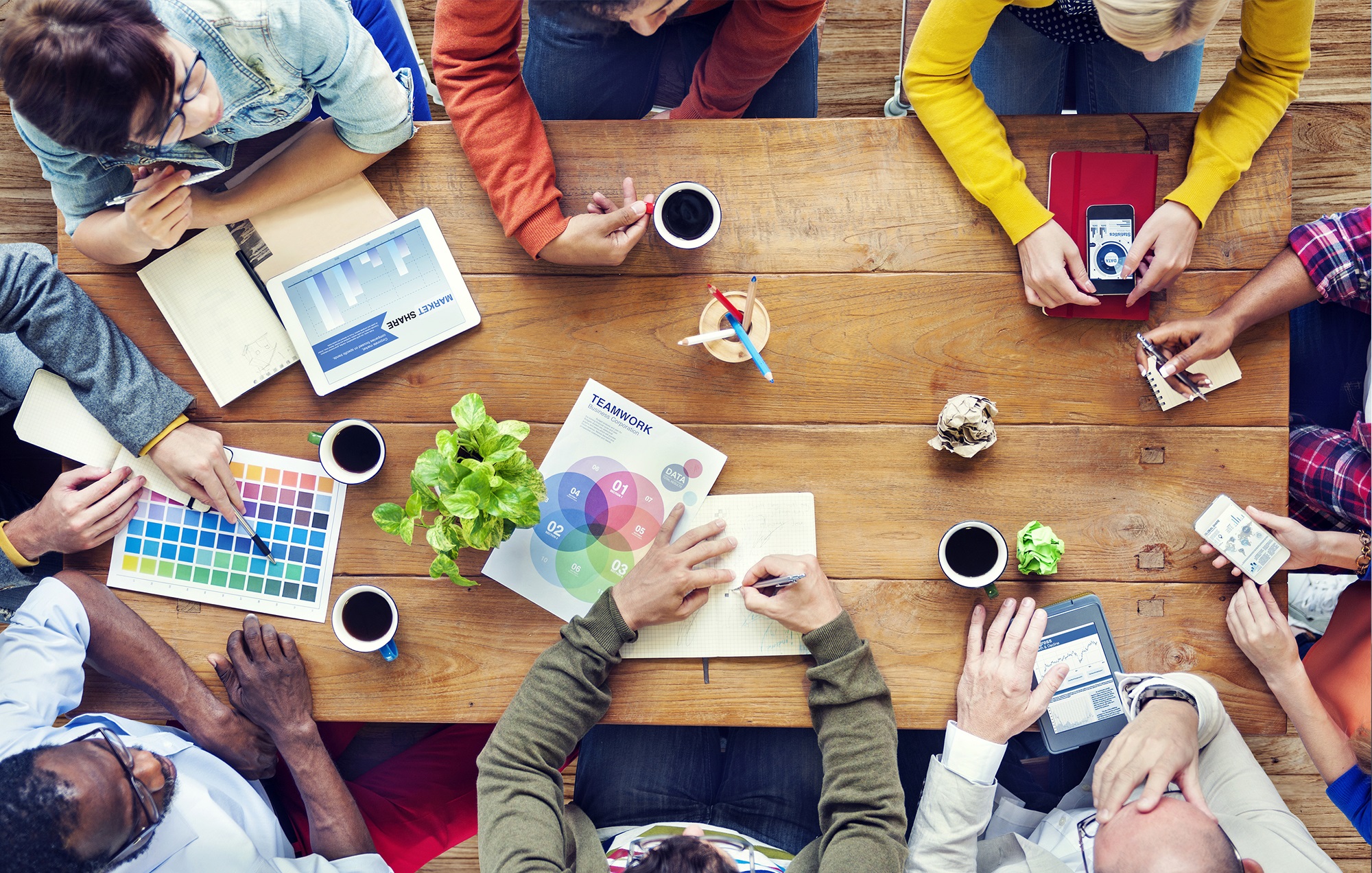 View Some of Our Social Media Graphic Design Work
View Some of Our Print Graphic Design Work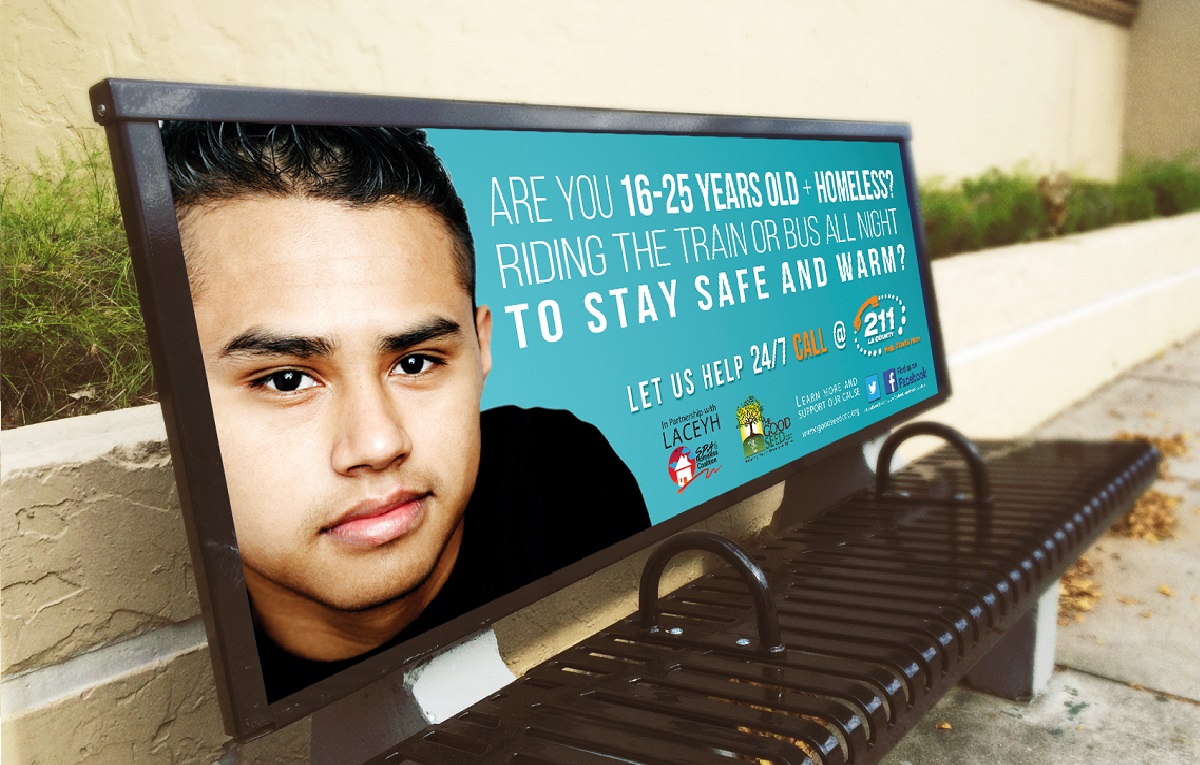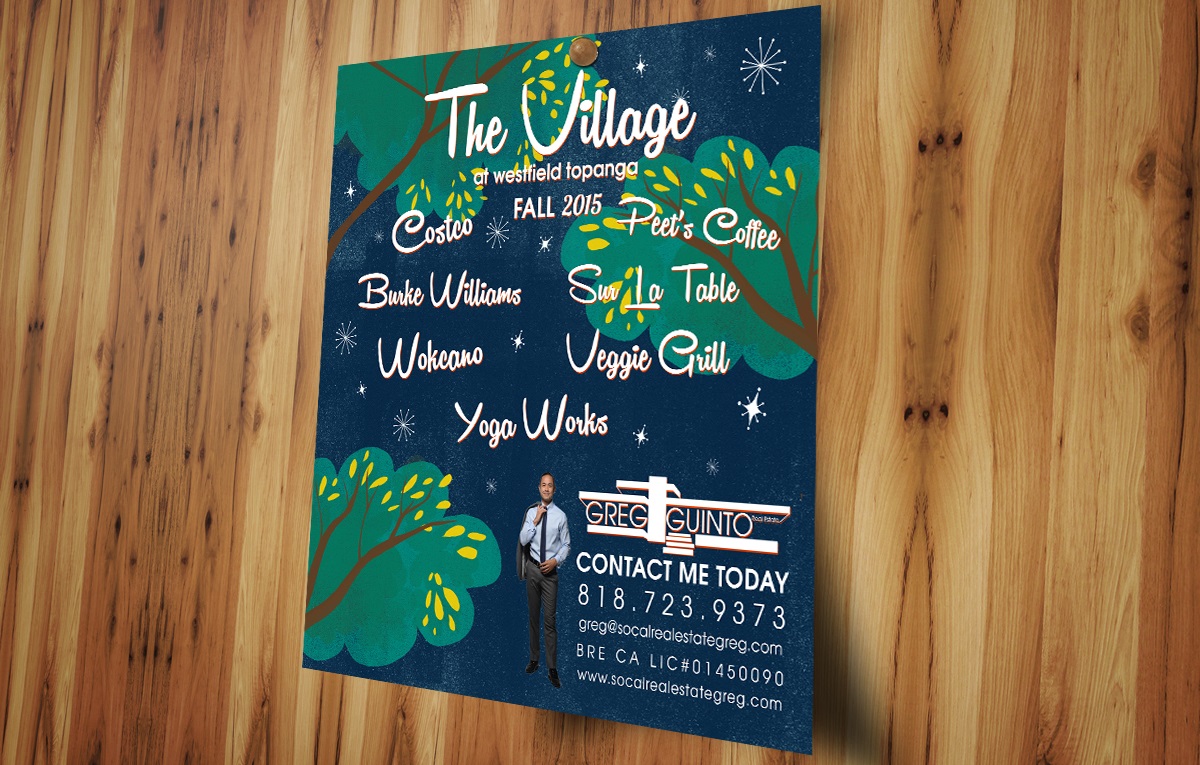 View Our Graphic Design Work for a Facebook Contest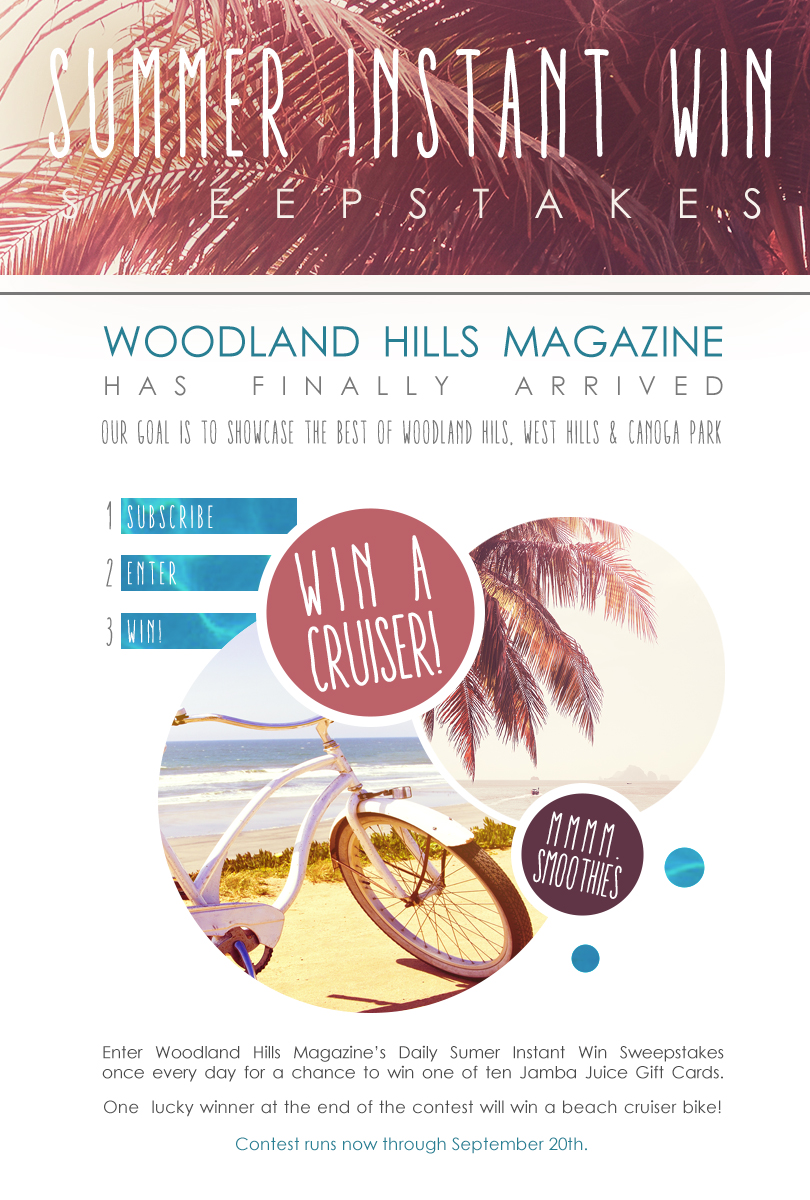 Check Out Our Graphics for Our Agency's Posts