Download Our White Paper on How Social Media Can Grow Your Restaurant Franchise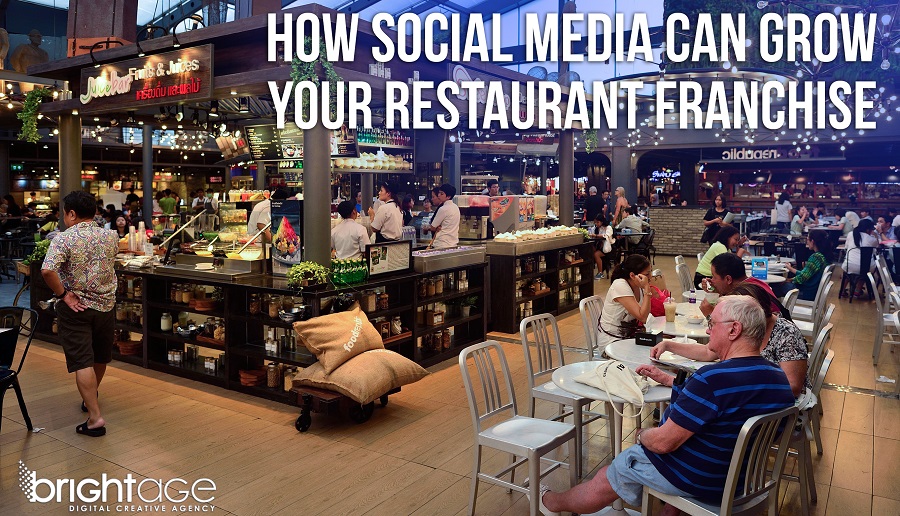 Opening a new restaurant can be both risky and daunting business, but the incredible growing power of social media may be the solution entrepreneurs have been searching for. Now referred to as the all-in-one marketing solution, many franchises are beginning to rely on social media to maximize awareness, customer relationships, and growth.
Learn How To:
Connect with and understand current and potential restaurant customers in order to yield a valuable conversion rate
Address and find solutions to problems that restaurant franchises are currently struggling with
Utilize advanced and valuable research to glean cutting edge strategies to build brand loyal communities around a new restaurant
Read "How Social Media Can Grow Your Restaurant Franchise" and increase the potential of your social media strategies and online methods that yield funds to expand franchises into multiple locations.