In order to sustain its place as the top social media platform, Facebook is constantly creating new innovations in order to keep users engaged. This month, Facebook has released several updates to try to improve the various features of the platform. These updates will allow social media companies, like Bright Age, and Facebook marketing agencies to better monitor activity and create higher quality social media posts. Here are the five newest Facebook updates and news you may be seeing in the month of June.
Saves
Prior to this update, Facebook provided the capability to save an article, video, etc., but lacked a means for users to track how many people were saving their content. In the same way you are able to view the total likes or shares, users can now see the total number of saves a post has received. If approved, this will allow social media agencies to have a better understanding of what types of posts are memorable or influential enough for a user to want to save and revisit later.
Active Admins
In order to increase personalized interactions between brands and users, Facebook is testing a system of notifications that tells a user viewing a page when that page administrator is online. It then presents the option to send a direct message via Facebook Messenger to the admin when they are active on the page. Facebook has yet to confirm if this update will go into effect due to concerns of overwhelming companies with an abundance of messages. However, the goal is to increase engagement levels and personalization to assist companies in forming relationships with clients.
Adding More Than Photos to Albums
Traditionally, Facebook albums have been used only to group together photos from a particular event. With this new update, Facebook will allow users to add check-ins and written posts from yourself and other users to your albums. For example, if a company had a birthday party for an employee, they could create a Facebook album of photos from the event. In addition to the photos, they now can check-in at the location of the party and have multiple employees' add posts wishing a happy birthday all within the same album. Similarly to the active admin addition, the goal of the album update is to encourage engagement and collaboration between users.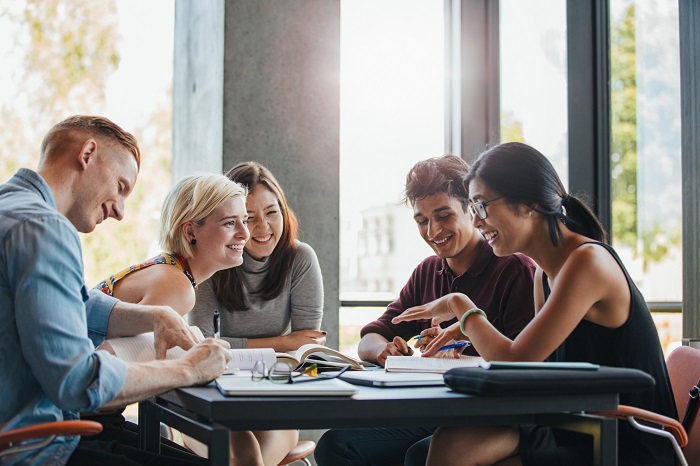 Community Section
Facebook will replace the "likes" tab on a page with "community." This is due to the fact that it has become more vital for Facebook marketing agencies to learn the demographics of those interacting with the page and how often they are doing so, rather than simply seeing how many likes the page receives. This will better monitor growth and activity of pages to help companies' better target the proper audiences.
Success Stories
Through the use of advertisements and the mere connection to millions of users, Facebook has helped numerous companies increase their reach and revenues this month. Spanish hotel chain, Melia Hotels, was able to increase its' return on ad spend by 6.7 times through the use of advertisements on Facebook. Fashion label, Ted Baker, was able to reach 7.2 million users in only five days through their Facebook ads promoting a sale. Lastly, Philips vacuum cleaners created a Facebook video campaign that produced a 15% rise in men's awareness of the company. For social media companies and Facebook marketing agencies, these statistics are incredibly motivating and prove that marketing via Facebook can result in a successful payoff. At Bright Age, we seek these kinds of results for our clients and are doing so by utilizing social media platforms like Facebook to increase growth.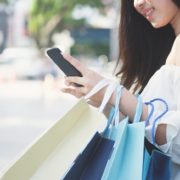 http://d209bk494fs76s.cloudfront.net/wp-content/uploads/2017/06/Social-Media-Companies-Marketing-Blog.jpg
1200
1200
brightsetup
http://brightage.com/wp-content/uploads/2015/08/Bright-Age-Digital-Creative-Agency-Logo-Header-300x108.png
brightsetup
2017-06-12 15:27:40
2017-06-12 15:32:34
5 Ways Facebook Is Improving This June