Marketing today is harder than it has ever been. We are straying away from traditional television advertising and heading towards complete digital interaction. Social media and social media demographics has become the epicenter for marketing specialists and the main platform for marketing strategies.
As always, businesses must identify their target audience and create the right segmentation. Sounds easy right? Actually, it isn't when you consider the different types of social media websites and their demographics. Different websites require different content and creativity, and depending on your product, some websites will be better/worse for your product. For example, your target audience can be on Facebook and Instagram but require different approaches since they both have different demographics.
An easy way to solve this is to look at a website's demographics and create a strategy from there. A social media marketing agency like Bright Age is perfect for creating your social media campaign. Here are the main social media demographics and how your business can take advantage of them!
Social Media in General
Needless to say, social media is full of endless marketing opportunities. Here are the general social media demographics that you should be aware of.
8 billion social media users worldwide
37% global penetration
22% increase in last year
As of today, Facebook contains the highest number of users at an astonishing 1.9 billion monthly inhabitants. These users are predominately female, yielding at 83% online female users while 75% online male users. As for reach, Facebook is the best place to reach Millennials and Generation X (ages 18 – 49).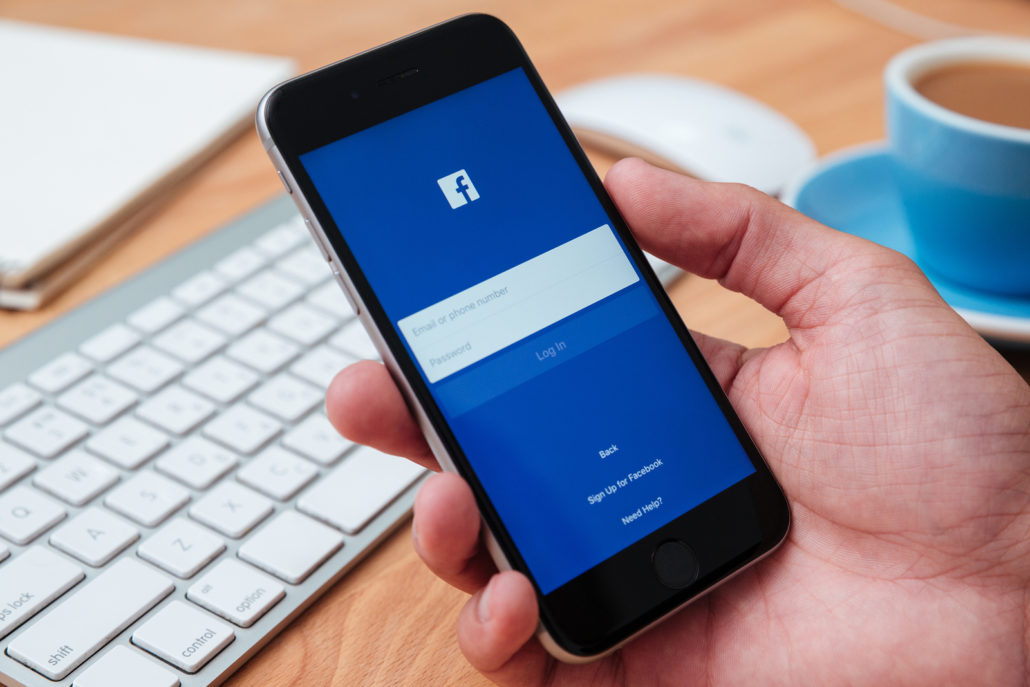 Facebook is a great place to have a detailed and aesthetic digital representation of your brand. Here, you can provide the fine details on why your business is so great while providing attractive picture/text content. Think of this as your business page, but with the ability to reach millions of people at any given time. Once you drive traffic to your Facebook page; make sure your business location, product details, and general info are appealing and easy to spot. And of course, take into careful consideration of the social media demographics we provided above!
YouTube is a pretty popular site and has been around for quite a while. Coming in at 1 billion users, it just might be better than TV with more opportunities of exposure. YouTube is predominately male, with 55% of users being male with respect to its 45% female users. Per minute, there are about 2 million videos watched a day!
This site has been around for a long time and doesn't really hold a grab on a specific demographic. Young to old and from culture to culture, when looking for a video YouTube is the world's first choice. With that, YouTube is perfect for anytime you want a create a timeless video on your product. It's a good way for consumers to learn about your product/business in even greater detail. And if you get really big, you can even generate some ad revenue from YouTube!
Instagram is quite impressive in its own right, they've grown exponentially and at a rate higher than any other social media site.  They currently hold 600 million monthly users with 90% of them being under 35.
Obviously, Instagram appeals more to the younger generation. It is incredibly important to keep this in mind when creating a post and text content. Include relevant trends, fads, and make sure your hashtags are catchy! Also, it is important to note that 53% of users follow brands. This a great opportunity to keep your followers updated and engaged.
Twitter is an in-the-moment and live way to keep followers engaged and informed about your brand. It has 317 Million monthly users being predominately male around the ages of 18-29. Only 47% of users post updates and spend an average of 2.7 minutes daily on Twitter.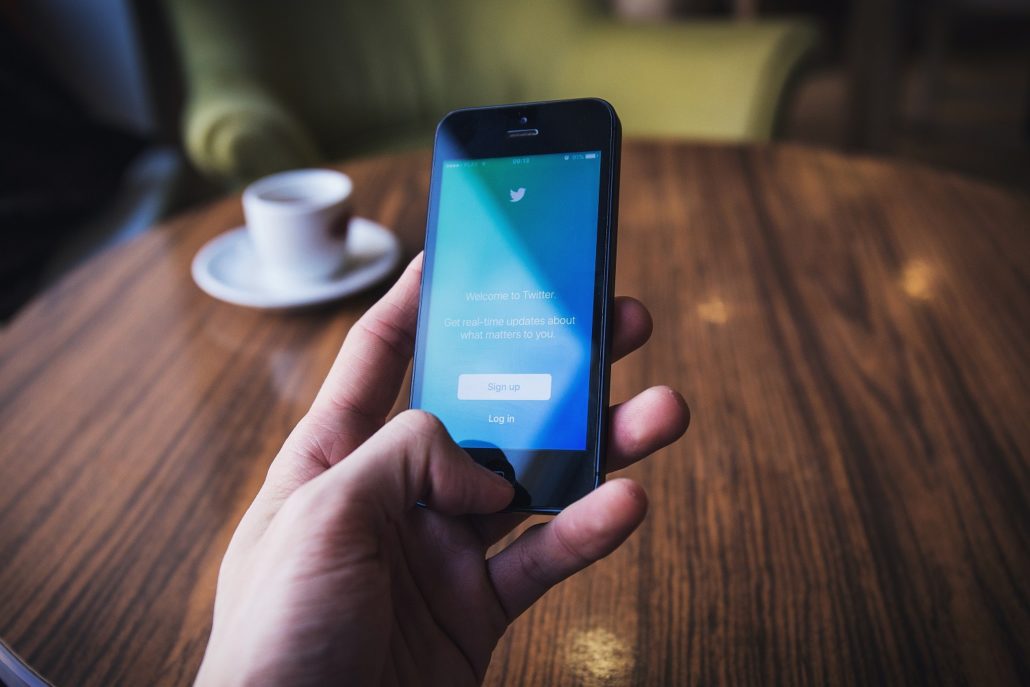 Since twitter predominately holds a younger audience content must be create that caters towards this demographic. When you effectively engage, you are creating the opportunity to gain more followers, more engagement, and more traffic towards your website.
To date, this is the most evergreen social media site around. It has 317 million monthly users, which consists of around 75% female. As for the age demographic, they are evenly distributed between 18-64.
What is important to note, is that 10% people referred to Pinterest are more likely to purchase on e-commerce. Use this opportunity to showcase your product as aesthetically as possible to make it more visually appealing. Text content is not as important on Pinterest, but be sure to provide links that will showcase your product in more detail.
Even though all of these sites have different demographics and require different content. The main goal is to combine the necessary platforms for your brand so that you can create an effective social media campaign. Having the right combination and content between all these social media sites will create the interaction and exposure your brand needs to stay relevant in the market. Our social media marketing agency will help you to create the right combination for your social media campaign!
http://d209bk494fs76s.cloudfront.net/wp-content/uploads/2017/03/bright-age-blog-social-media-demographics.jpg
1200
1200
brightsetup
http://brightage.com/wp-content/uploads/2015/08/Bright-Age-Digital-Creative-Agency-Logo-Header-300x108.png
brightsetup
2017-04-04 17:34:30
2017-04-04 17:34:30
How to Utilize Social Media Demographics